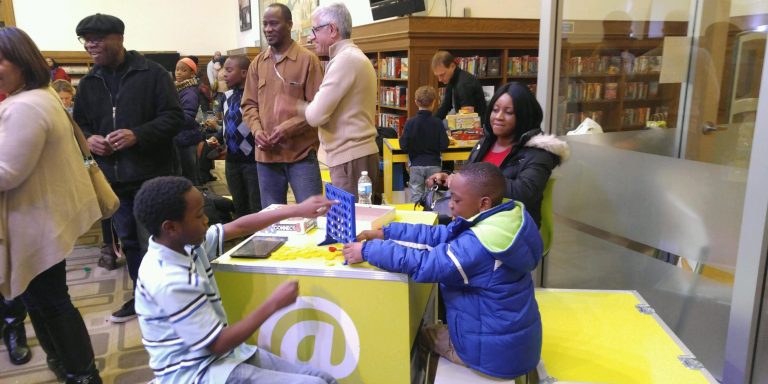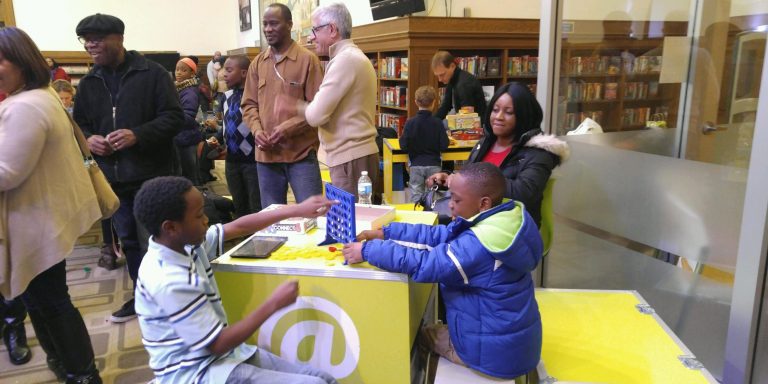 Background
After running a successful program in New York, the Detroit Mayor's Office partnered with Libraries Without Borders to bring the Ideas Box to the Motor City. Once a beacon of American industrialism, Detroit currently has the highest rate of concentrated poverty in the United States, with nearly 40% of the population living below the federal poverty line. The poorest of Detroit's residents also have significantly lower life expectancies than the poor of other cities in the United States.
Activities
Libraries Without Borders partnered with the Detroit Mayor's Office to run an after school and supplemental learning program using the Ideas Box. With support from the Detroit Public Library, Farwell Recreation Center, Mason Academy, Clark Park, Priest Elementary School, Golightly Educational Center, and Southwest Solutions, we were able to provide low income youth in neighborhoods with the highest rates of concentrated poverty with academic support after school, on weekends and over winter break.
Results
Libraries Without Borders conducted quantitative and qualitative assessments of the Ideas Box program in Detroit. These assessments, which consisted of interviews and surveys, found that many program participants gained short-term boosts in math test scores.
There was a high demand for the Ideas Box among local residents, which suggests a need for greater communal spaces in underserved communities throughout Detroit. For instance, programs that required pre-registration were always booked to capacity. For Noel Night, the Ideas Box welcomed over 1,000 visitors in 5 hours!